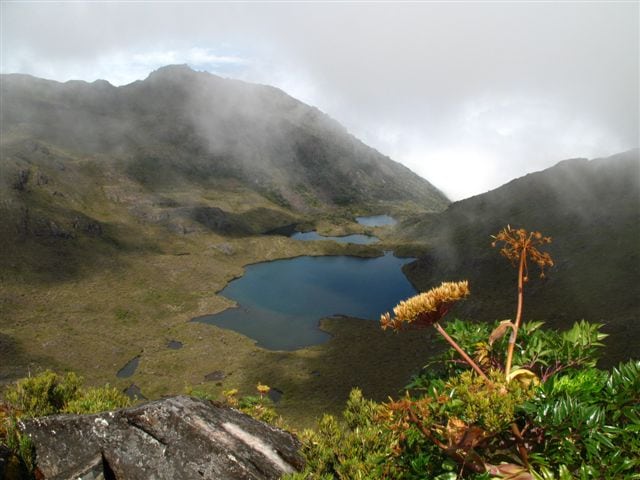 Chirripo National Park in Costa Rica
Chirripo National Park  is located in the  Chirripo hill, the highest mountain in Costa Rica.
In addition to 3819 meters is the highest peak between the volcanoes of Guatemala and the Andes.
Almost half of the national park is covered by cloud forest, here grow alders, oaks and bay trees covered with moss. Pumas, ocelots, jaguars, tapirs, peccaries, rabbits, coyotes, anteaters and many other species live in the park.
Birders can find hummingbirds and quetzals. From about 3400 meters the vegetation is more sparse, the trees are smaller in this stage.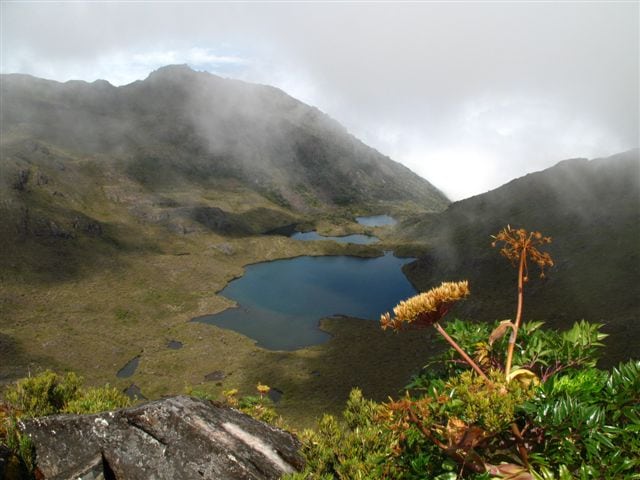 The inexperienced hikers can climb Chirripo, although one should not underestimate the rise. In the highlands of the mountains, temperatures can drop below the peak, and sometimes occurred in some hikers altitude sickness.
Climbing the highest mountain in Costa Rica …
To Climb the Chirripo, one should plan at least two days and one night in a shelter during the ascent.
Who does not want to take your sleeping bag and providing you can hire a guide with a pack horse. In contrast to many other attractions in Costa Rica, the Chirripo is a popular destination for Costa Ricans entered.
Facts about Chirripo National Park, Costa Rica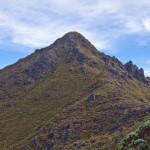 The Cerro Chirripo at an altitude of 3819 meters and is the highest mountain in Costa Rica.
Each year a marathon to Cerro Chirripo.
On clear days you have a magnificent view of two oceans and volcanoes Irazu and Turrialba from the summit. Among the Indians the mountain was considered sacred, shamans and tribal chiefs held religious rituals at the foot of the Chirripo.