Negritos Island Puntarenas Costa Rica
Guayabo, Pajaros and Negritos Island in Puntarenas Costa Rica. Guavabo  Island is located about 8 km south from the port of Puntarenas.
Negritos Islands is located 16.5 km south of Iceland Pajaros 13km north east of the port city of Puntarenas.
Guayabo  and Negritos Islands as reserves by Executive Order No. 2858-A, 28 February were established in 1973.
island Pajaros was created by the Board Decree No. 5963-A from 28 April 1976. Negritos and Guayaba  Islands are an area of 143.5 hectares and 4 hectares Pajaros Iceland.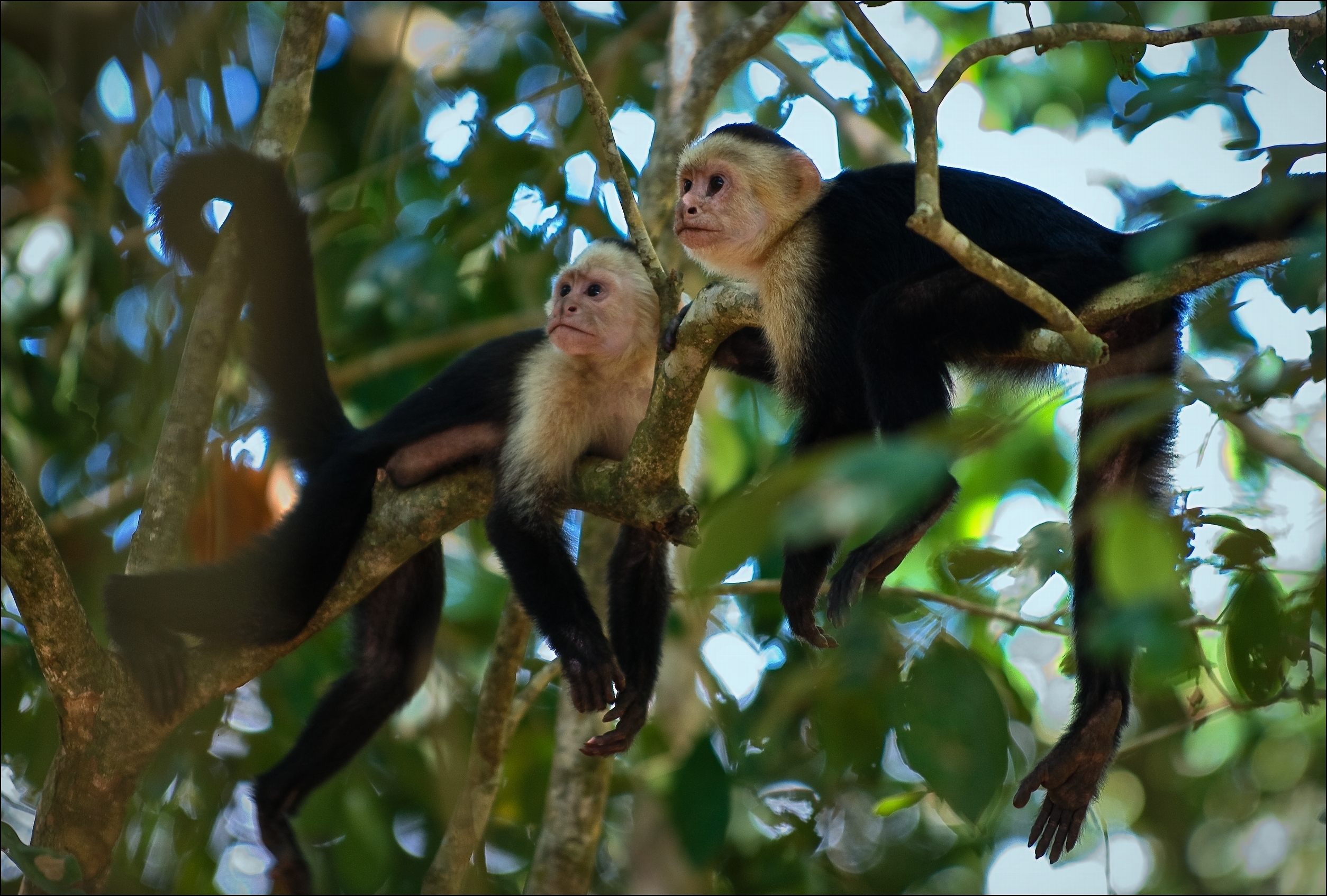 The islands provide habitat and breeding grounds for populations of sea birds and flora characteristic of the area.
The Island Guayabo is an important rock 50 meters high, covered in some sectors, thorny shrubs and small plants. Outstanding tree species such as grouse, wild fig, palm and Coyol viscoyol.
Meanwhile, Negritos Islands, the vegetation is semideciduous, and white-flowered species, spiny cedar and Indian clothing. Spots in the cliffs of pure agave and palm trees are viscoyol home.
On Iceland Pajaros, the vegetation consists of low-lying forest and lawns. Domination wild guava "Guayaba" bushes here mixed with the guanaco, wild figs and Manteco.
The fauna of the islands is represented mainly by seabirds. In some seasons, migratory birds come here to find food and reproduce.
The most characteristic species are the frigate bird, laughing gull, the brown booby and the brown pelican. The latter used the island as a nesting area Guayabo and it is estimated that there is a population of 200-300 individuals.
Other species that are in these islands, the peregrine falcon, the dove and white-tailed iguana. It fiddler crabs, shrimps sailor, giant mussels, oysters and a variety of fish.