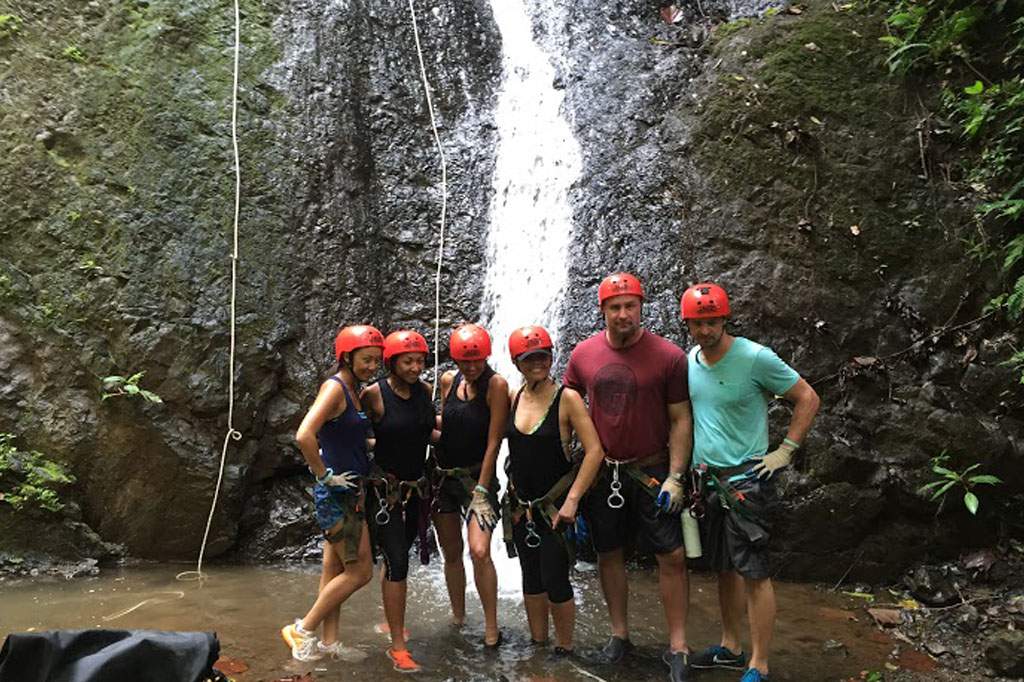 We are committed to offering tours, holidays, transportation scale national and nightlife, committed to quality, personalized service and customized level.
We have a variety of leisure plans, outdoor adventure and relaxation in nature.
We combine the enjoyment of decisions every day at night to make the most of your vacation, we offer a complete solution to your needs, visit our booth and feel the difference.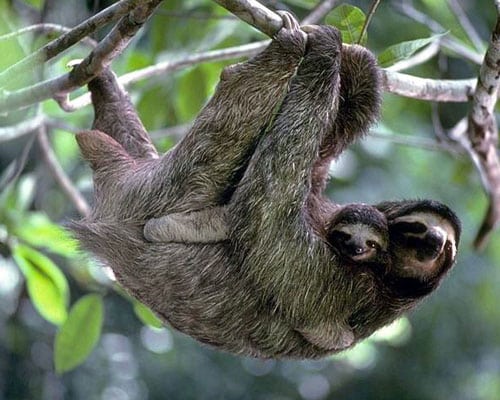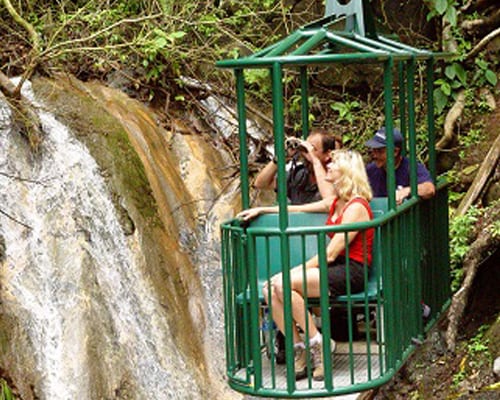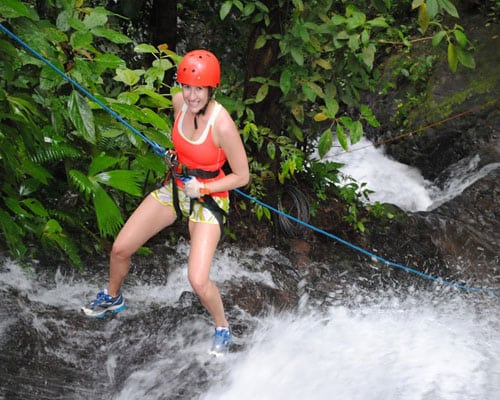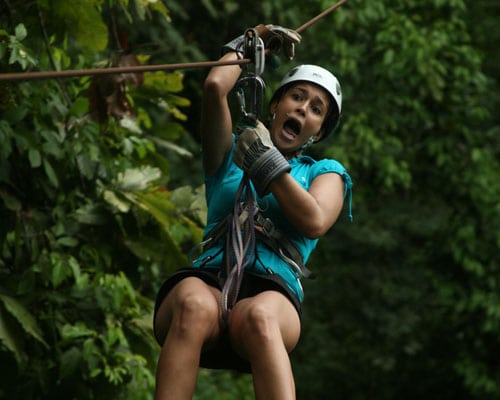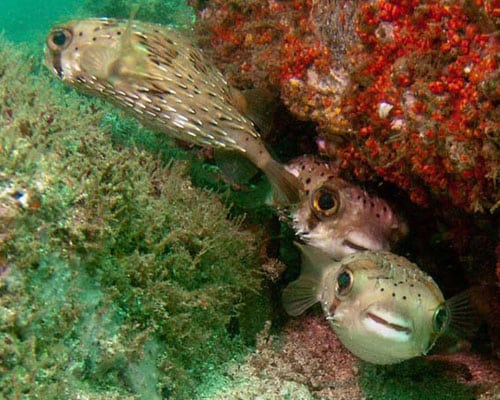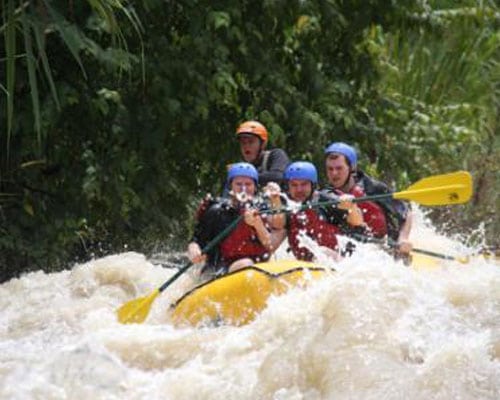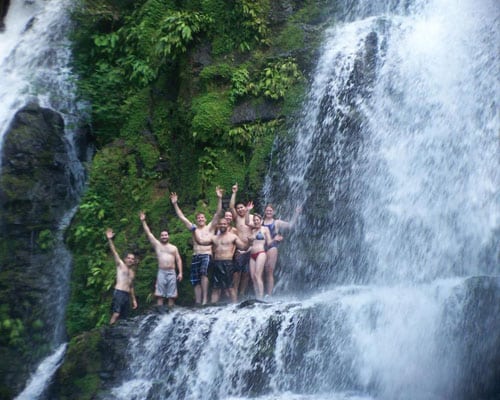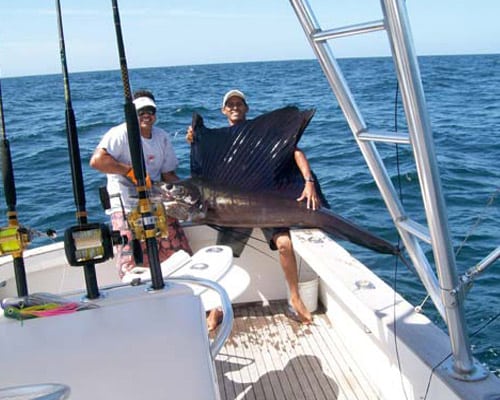 Top Jaco Tours and Local Activities, where you can experience mountain Dirty biking adventur, Tortuga Island, rafting, zip line, Manuel Antonio National Park, horseback riding and Crocodile River Tours are some of the activities and excursions we offer to Jaco Beach and Los Suenos area. These are the best routes in the rainforests of Costa Rica, volcanoes, rivers and incredible tropical beaches …
We have carefully selected local tour operators who believe they have proven to be of consistent quality, well trained and educated, and a strong safety record. We have established strong relationships with them through the years and now offer discounts to our clients.
Costa Rica is known for having some of the best sport fishing in the world. Not many places on earth can match the success of fisheries that go up and down the Pacific section which is chartered to Los Suenos Marina.
Its almost perfect combination of round and seasonal species, both on land and offshore, has made the region known throughout Central America, the place to go if you want to land a trophy fish.
Fishing Adventures

80%

80%

Vacation Rentals

45%

45%

Custom Packages

95%

95%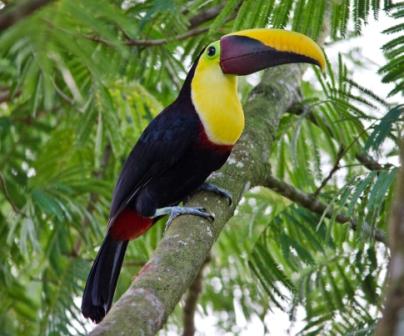 Private Transfers
All of our Tours includes, air conditioned transportation, bilingual guide, water and full insurance
Local Guide
Let our guides take you to the forest in the hills above Jaco Beach to a majestic setting of pure Costa Rican natural harmony,
Unforgettable River
Whether you want a comfortable or even a high-octane experience, we offer 2 unforgettable river adventures to experience that come with lots of "perks"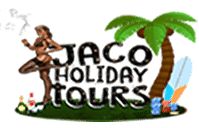 Adventur for the whole family
Our packages Travel & Tours Jaco Costa Rica are perfect for your enjoyment in what this area has to offer. Jaco Beach is close to all the attractions that make Costa Rica famous. Whether a trip to explore the general ecology of Costa Rica, or just have fun with friends or family in one of the adventure tours, excursions Jaco has it all.
Our tours include bird watching, hiking, zip code, surfing, Learn more about Surfing Here, rafting and more. We can assure you that you will have an activity every day, and why not both? We offer activities for children, adolescents and adults, or for the whole family!
More Activities & Jaco Tours local Tours Here
Poas Volcano
Poas is a partially active volcano with steam boiler demonstrations sulfuric gases. The national park has spectacular natural beauty with the cloud forest, ancient lava flows and a second active crater lake offered not available in an increase of 45 minutes. Poas Volcano is one of the most popular destinations in Costa Rica for domestic and international tourists because of the ease of access to the mouth of the crater and its remarkable beauty.
Surf Lessons
Your Guide check the surf forecast before picking it up and thus choose the best location for your level.  Visit
Jaco Surf School
to starty learning surf, You will always be guided by our bilingual staff to help you surf without cramming and especially given the respect of all people, wherever they appear to surf.
Birding Tours
With the guidance of a professional local birding this experience could make a life change. Jaco offers an incredible number of species ranging from common Capuchins large real vultures.
Meadows, swaps season, the river banks, wooded hills and jungle are different habitats where birds were identified, while watching birds.
Enjoy our private group box, located on the beautiful sandy beach next to one of the best protected reserves. If you're on the beach or in the water, Turtle Island offers lots of wildlife. Take our diving excursion snorkeling and explore some of the fish and marine life in our oceans warm 80+ degree. Walk the beach and plenty to see and enjoy.
The majestic Arenal Volcano, located in the northern part of Costa Rica and 545 feet above sea level, surrounded by dense rainforest and colorful, as well as many natural hot springs. On the way, you can enjoy a magnificent view of the cloud and rainforest, waterfalls and the magical beauty of the typical towns of Costa Rica. Very close to the Arenal volcano city of La Fortuna, a picturesque village where you can find many hotels, restaurants, souvenir shops and many other attractions is located.
This tropical dry forest on the peninsula, surrounded by clear Pacific waters and white sand beaches. The main attractions of this park are its two white sand beaches: Espadilla Sur and Manuel Antonio. There are 109 species of mammals at three different species of monkeys, agoutis, sloth of three fingers, two-toed sloths and over 180 species of birds.
Don't Be Shy
Drop us a line anytime, and one of our customer service reps will respond to you as soon as possible