Jaco Beach Adventure atv Tours and Dirk bikes
The land of Costa Rica – Forests, Mountains, Beaches and both the plains offers a beautiful landscape SUS Features Exceptional Costa Rica ATV Adventure Tours.
These Costa Rica ATV Adventure Tours carry a Cape of Private Property EXPLORE. There You Can See No Spectacular View Just The Most Of The Central Valley, But You Can Also See The Pacific Ocean.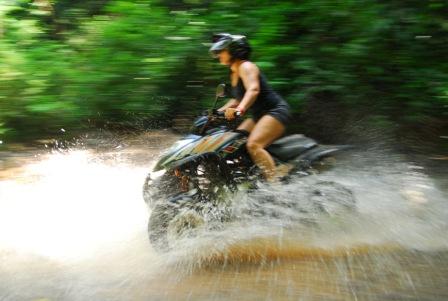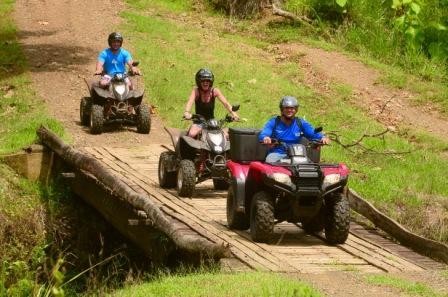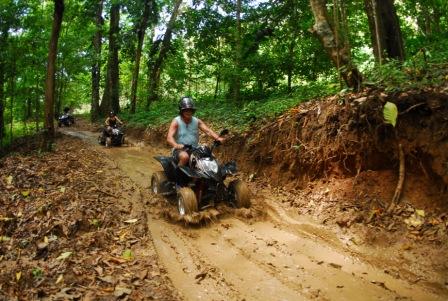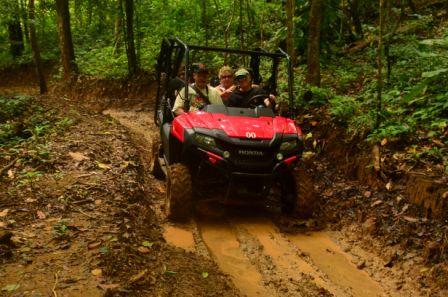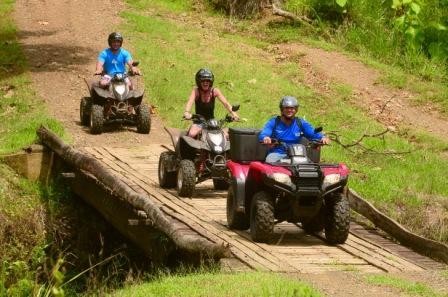 Travel Through A Rain-forest Has A Great Altitude And Tropical Dry Forest. You may also see wildlife not Different Types of Plants.
These visits are the All Terrain Vehicles in the forefront of Technology, the Guides ARE Bilingual Experience against. You CAN Be Sure For Your Safety and Well Being Never UN Problem.
As always, we recommend to all participants. It has the attention and the Augustinians INSTRUCTIONS The Guides. WE OFFER Mountain Bike Routes for Beginners, Truck Families and Extreme Experts for Truck Drivers.
If you like sport fishing, rafting, outdoor adventures, canopy rides, this is perfect for you! Book Online Now Now WHAT TO DO Part of your Costa Rica Adventure in the Tropical Forests.